Open Tire Centre in a New Window →
Please note that any used Tires can be returned to Performance Acura North Mississauga during normal business hours, free of charge, for proper disposal.
Rebates on winter tires.
Save up to $125 on your purchase of winter tires.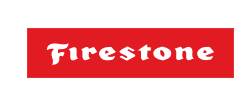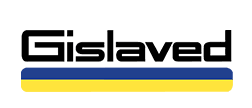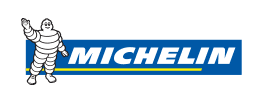 Seasonal Tire Storage
Seasonal Tire Storage Available.